Los Alamitos Martial Arts
Centerline Gym was founded in 1999 and is dedicated exclusively to researching the realities of violence and developing tools and tactics to deal with them.
You Don't Have to Be A Fighter to Train Like One!
We Offer Muay Thai Kickboxing Classes
We Offer Online Classes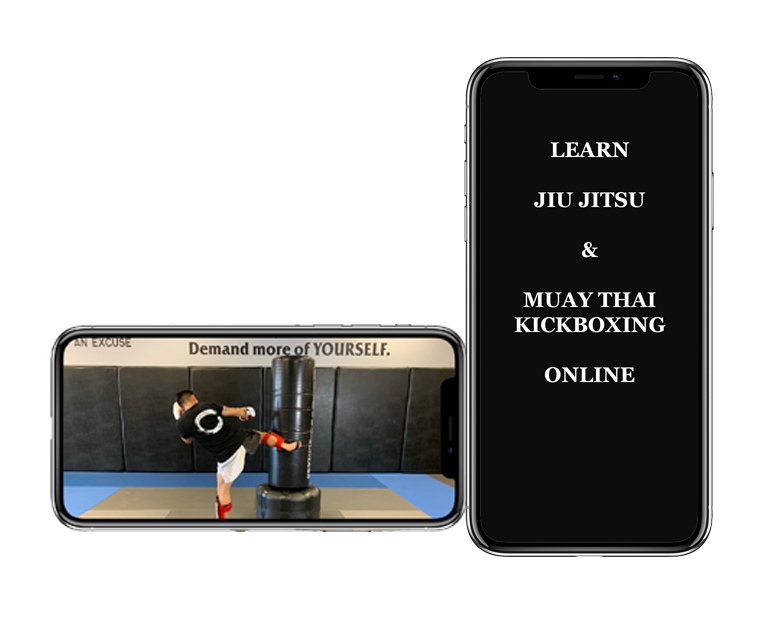 ---
Things to do in Los Alamitos:
The City of Los Alamitos is northwestern portion of Orange County, about 20 miles south of downtown Los Angeles. Los Alamitos means the Little Cottonwoods or Poplars in Spanish, after the native Fremont Cottonwood trees there.
Rancho Los Alamitos Museum
Long Beach Pike
Littl Cottonwood Park
Knott's Berry Farm
Joint Forces Training Base Los Alamitos
Los Alamitos Race Course
El Dorado Park
Navy Golf Course
Independence Hall – Buena Park
Seal Beach Pier